5 Reasons Why You Need To Sell Your Home Now
5 Reasons to Sell Your Home Now!
If you have been contemplating on whether you should sell your home or not you should know that now is the perfect time to sell. Even with holiday season being so near the market is still better than ever before. Therefore, now is the perfect time to take advantage of the economical opportunity that has raised in recent months. Below are 5 specific reasons why selling your home now is a wise choice.
Low Inventory of Homes
The housing inventory has hit an all time low this year, while the demand from buyers as strongly increased. Therefore, when we look at the numbers we know that the market is currently in the favor of the sellers. Selling your home now means you can ask for a high price, because the demand and competition between buyers is so high right now.
Less Competition
With lower inventory comes less sellers and with less sellers you will have less competition in selling your home. For instance, in an average market a buyer may have ten homes that fit their criteria, but in a seller's market there may only be five homes that fit their criteria, meaning the buyer to homes available ratio is positively affecting the sellers.
Healthy Market
Since the housing crisis ended in 2009 we have rebounded quite well and the market is ever increasing. With the market continuously growing the prices will also continue to increase. The healthier the market, the more money you will be able to ask for when selling your home.
More Buyers
With more buyers buying younger than ever before, the number of buyers is dramatically increasing. When more buyers are present the demand will increase, giving the sellers more power over the price of the homes for sale.
Appreciating Economy
Now is the best time to sell, because the market is projected to keep appreciating in the near future. Therefore, selling your home now and purchasing another home means that the home you would be in the near future would appreciate enough in a few years to the point of making a healthy profit, again.
Selling your home can already be a difficult process, but selling at the wrong time is one of the main reasons why sellers aren't successful when listing their home on the market. If you have been contemplating on whether to sell your home or not, know that now is the perfect time to sell your home and don't wait!
Check out our listings!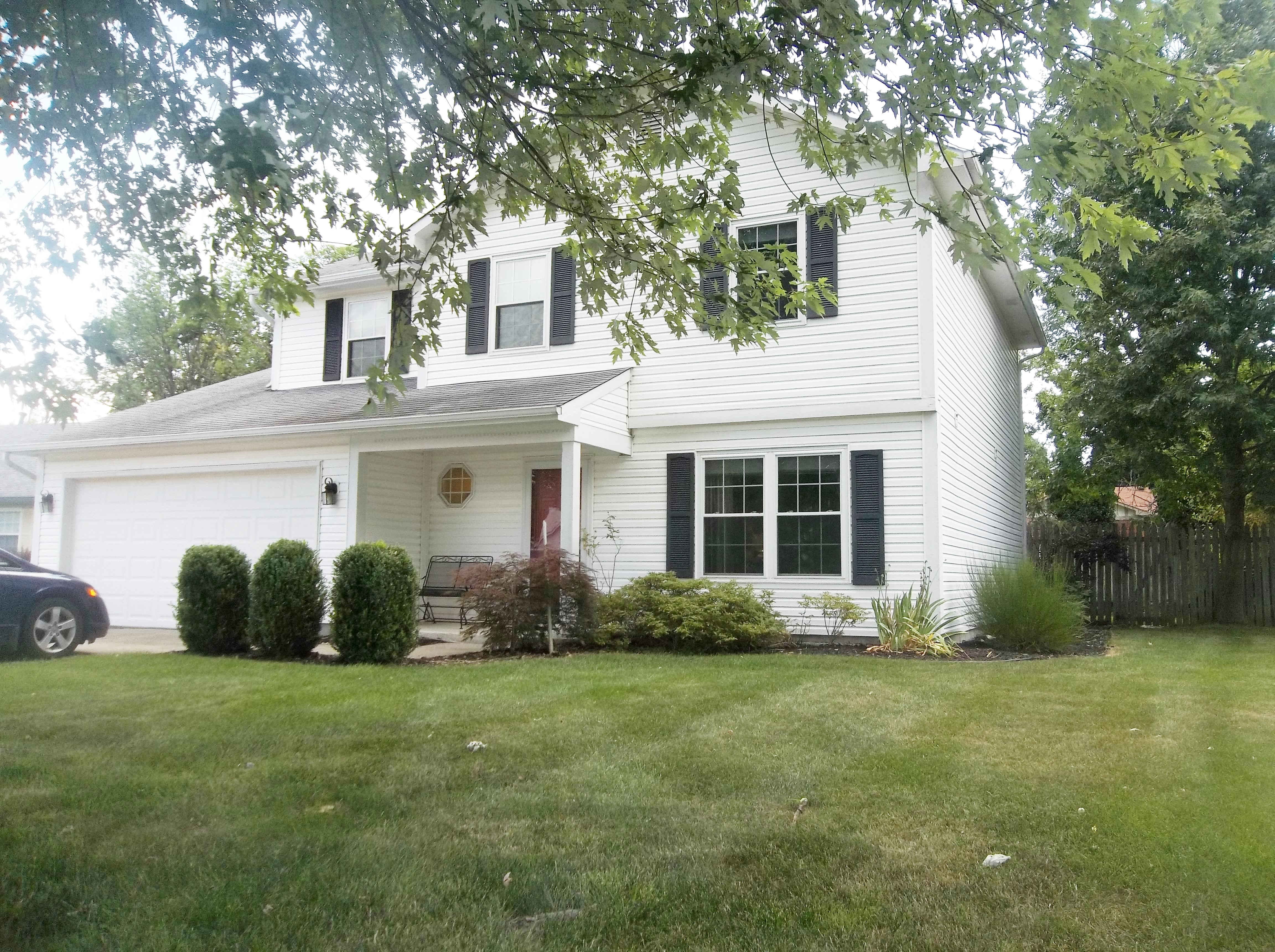 8821 Country Lane Ct. Indianapolis, IN 46217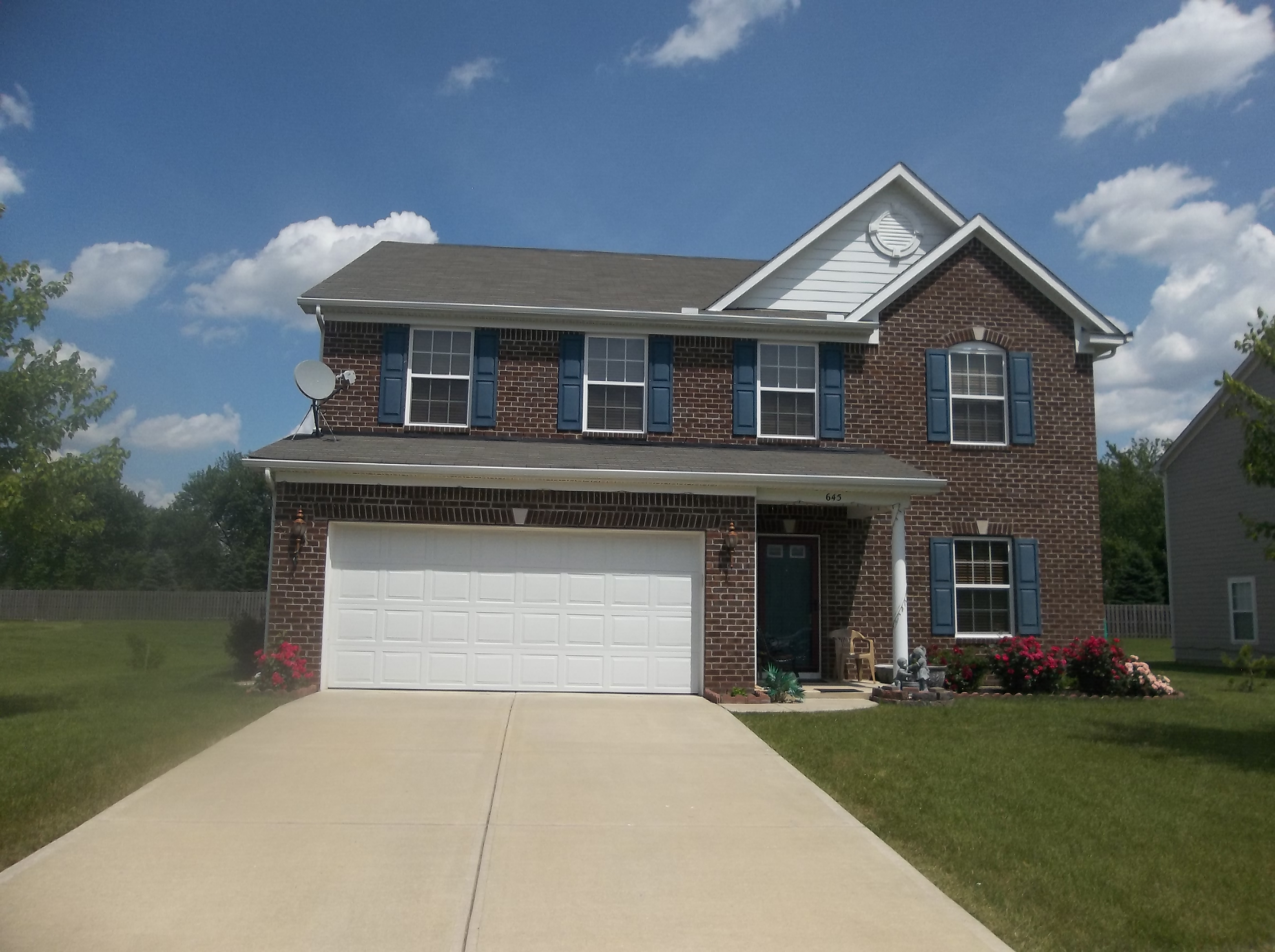 645 Fireside Dr. Greenwood, IN 46143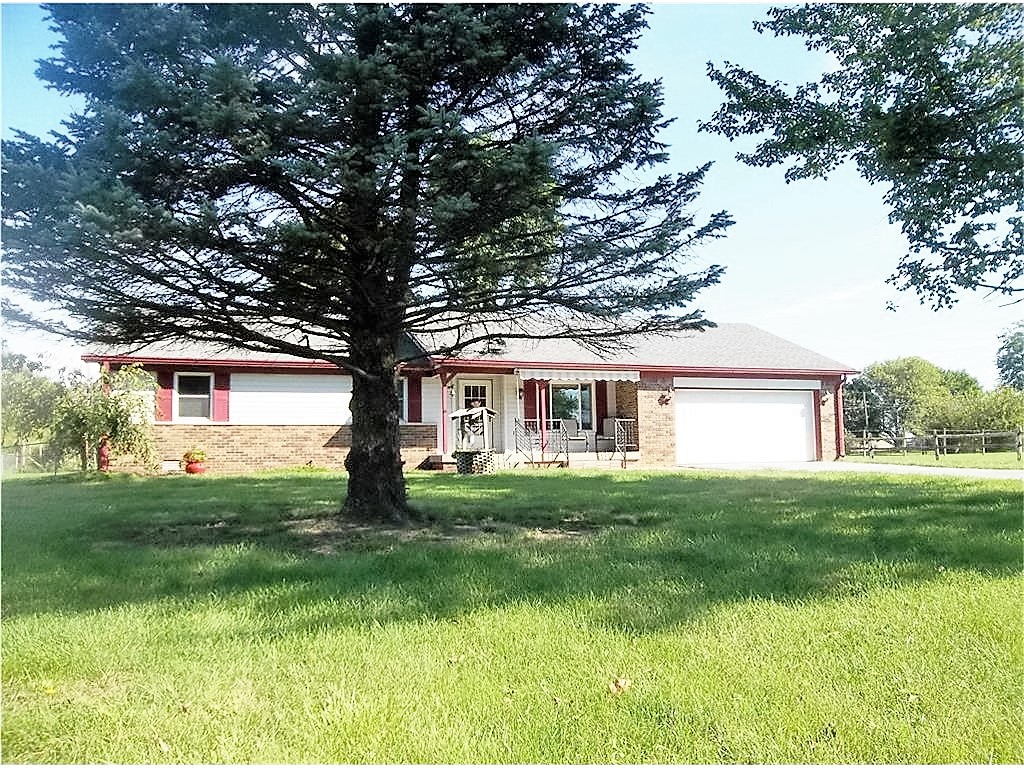 782 Rustic Ln. Whiteland, IN 46184